Dec 3 2008 5:58AM GMT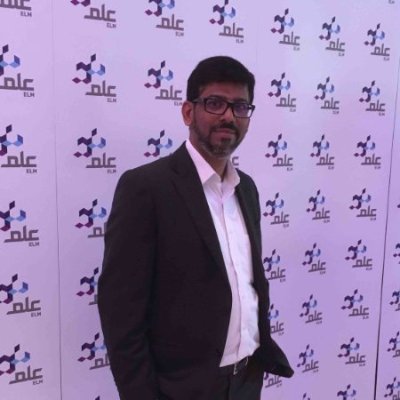 Profile: Yasir Irfan
Dear Friends here is one more opportunity from Cisco Systems TechWise TV which reveals how to use the techniques, tools and innovations you might already have to effectively support rich communication and full service video without adding bandwidth. 
Industry
Large Corporations
Mid Size / Enterprise Business
Who Should Attend
Technology decision makers.
Details
TechWiseTV
Switching Secrets for Multimedia
Thursday, December 18, 2008, 10–11 a.m. Pacific Time, 1–2 p.m. Eastern Time
As networks become vital for connecting people and processes, full-service video and other rich media communications are quickly gaining adoption. In this environment, your network foundation becomes more important than ever. This TechWiseTV episode will show you how to make the most of the switching technologies you might already have to achieve the performance you need.
Carl Solder, Cisco Distinguished Marketing Engineer and one of only four Distinguished Switch Engineers in the world, joins TechWiseTV to reveal the valuable techniques, tools, and innovations that can help you make the most of your switching investments.
Discover how rich multimedia is affecting switch and network design. Find out how to architect a real-time network to support rich communication and full-service video through extensive whiteboarding sessions. Learn the most overlooked and underpublicized secrets for effective core security as well as:


 

How to use Generic Online Diagnostics (GOLD), NetFlow, and other built-in tools to identify and eliminate the sources of jitter


 

What makes a switch truly "stackable" and why the distinction is vitally important


 

How to use the Programmable Intelligent Services Accelerator (PISA) to achieve effective Layer 4–7 security


 

How to take advantage of the Cisco Virtual Switching System (VSS) to maximize availability, scalability, management, and ease of maintenance

Live Q&A

Our expert guests will be available to answer your switching questions during the broadcast.
Agenda
Segment 1: "A Switch Is Just a Switch, Right?"
Segment 2: Enhancing Core Security
Segment 3: Maximizing Redundancy
Segment 4: Switch and Network Design for Rich Media
Cisco only privacy policy: You are being invited to attend a Cisco-sponsored event. By providing your contact details, a representative may contact you regarding this event. All personal information will be handled in accordance with Cisco's privacy notice. http://www.cisco.com/en/US/swassets/sw293/privacy_statement.html