Jan 7 2009 11:35AM GMT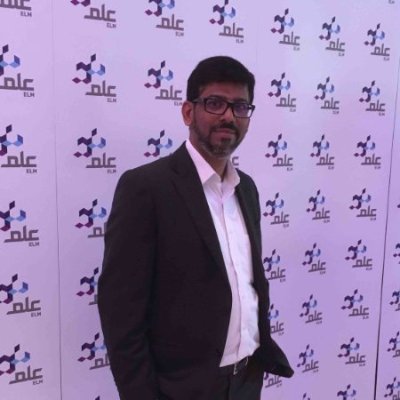 Profile: Yasir Irfan
SolarWinds announced on 5th of Jan09, it had acquired for an undisclosed sum the assets of New Zealand-based software maker Kiwi Enterprises, best known for its free management and configuration tools.

Picture Courtesy: Solar Winds.
SolarWinds, also known for making freeware versions of its enterprise software available, acquired Kiwi with plans to incorporate the company's Syslog and CatTools products into its own Orion platform.
"We saw a number of similarities in the products and communities of Kiwi Enterprises and SolarWinds, and expect this acquisition to generate immediate benefit, not only to our respective customer bases, but to the IT community at large," said Michael S. Bennett, chairman and CEO, SolarWinds. "SolarWinds is committed to delivering deep value to network engineers by addressing their everyday pain, simply and affordably."SolarWinds will add the Kiwi products, specifically Kiwi Syslog Server and Kiwi CatTools, to its popular line-up of tools for network engineers.  In addition, SolarWinds also expects to use the other software products that it purchased to expand its free tool offerings.

For more details do check the press release from Solar Winds.
[kml_flashembed movie="http://www.youtube.com/v/8DxAOm4QSZ8" width="425" height="350" wmode="transparent" /]