Jun 24 2010 12:10PM GMT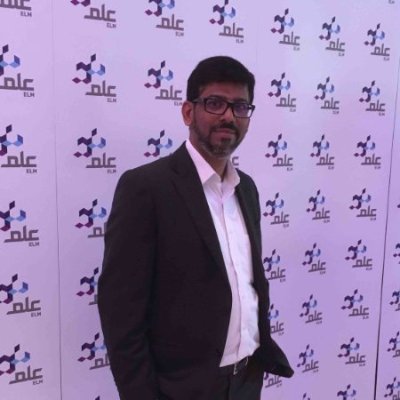 Profile: Yasir Irfan
We are leaving in the era of social networking, these days social networking sites like Facebook, LinkedIn and Twitter are becoming part of our work culture. No doubt we are all enjoying these new features of social networking to reach out the new height of business success.
Seems to be inspired by the success of social networking, Cisco Systems is coming out with a new social collaboration platform aimed at Enterprises called Cisco Quad. Cisco Systems designed the Cisco Quad to take popular social networking tools and trick and blend them into a single platform purely for business use which is due to be released for limited uses in the first quarter of Cisco's financial year 2011. Cisco Quad initially will be available in the U.S., Canada, the United Kingdom, Australia and New Zealand.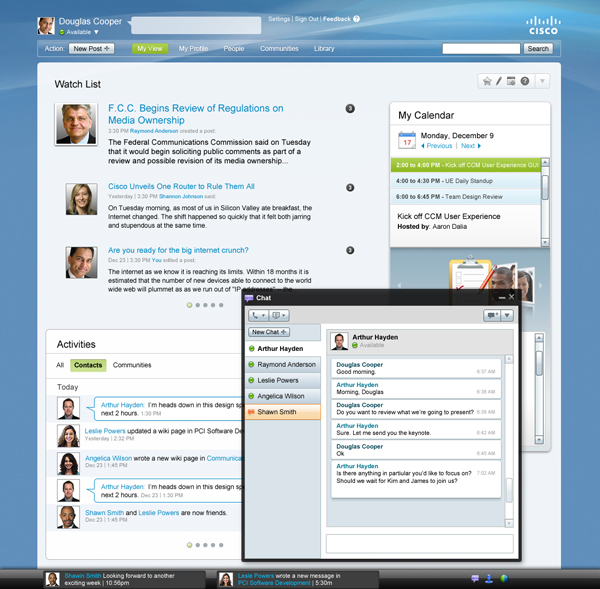 It's a social way of dealing with everyday business, according to Murali Sitaram, vice president and general manager of Cisco's Enterprise Collaboration Platform.
"We've borrowed from the Web 2.0 world," Sitaram said, noting that Cisco has been working on Quad for about three years. "It's a manifestation of social capabilities."
I am looking forward to test Cisco Quad, which looks to be a useful platform.
[kml_flashembed movie="http://www.youtube.com/v/j_DHOqcavIo" width="425" height="350" wmode="transparent" /]