Dec 30 2010 1:21PM GMT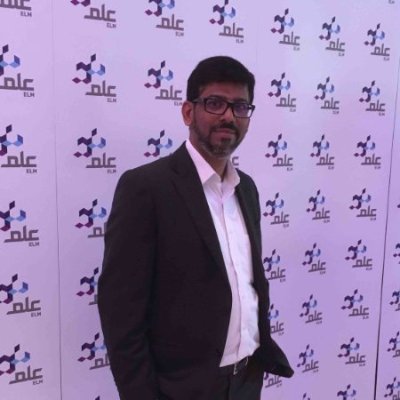 Profile: Yasir Irfan
In his blog post Lars Rabbe , Skype's chief Information officer revealed that the recent Skype outage was caused by the peer-to-peer (P2P) network becoming unstable and suffering a critical failure.
The failure lasted approximately 24 hours from December 22, 0800 PST/1600 GMT to December 23, 0800 PST/1600 GMT.
According to Lars their support servers responsible for offline instant messaging became overloaded. Which resulted in delayed responses to some of Skype clients. The Skype for Windows client (version 5.0.0152) crashed dye to delayed responses from overloaded severs.
His detailed explanation can be accessed from his blog post.