Aug 5 2008 6:52AM GMT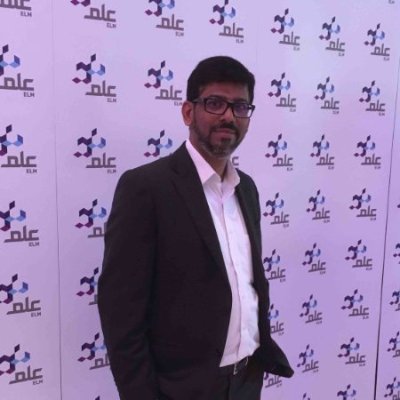 Profile: Yasir Irfan
In my previous post I tried to cover some of the show commands which are quite useful to any Network Administrator to manage the day to day activities. In this post I will try to complete the set of 10 show commands I selected.
1. Show access-list
The show access-list displays the contents of each access list. It is very helpful in troubleshooting filtering issues.  But this command does not show you where each access list is applied.
2. Show ip interface
The show ip interface command displays very useful information about configuration & status of IP protocols, it services on all available interfaces.  The show ip interface command also provides information about the access lists applied in all interfaces and also in which direction. This kind of information is not shown by the "show access-list" command. Even the "show run" command displays the information about access lists.
3. Show cdp neighbor detail
The show cdp neighbor detail command displays the information about all the neighboring devices connected with most valuable information like IP addresses, platform and host names. The show cdp neighbor details is very helpful to troubleshoot the connectivity issued and can also used to find out how devices are connected to each other especially when there is nor proper network layouts.
4. Show version
The show version command displays the detail information about the IOS installed, file named used for the IOS along with the version of IOS, router configuration register, model of the router , when the router was rebooted last time of course the amount  of RAM and flash.
 5. Show flash
The show flash command displays the contents of the flash and the size of the IOS files and the size of the flash and freely available flash. It's useful whenever the IOS is upgraded to check the amount of free space available.