Nov 7 2015 3:54PM GMT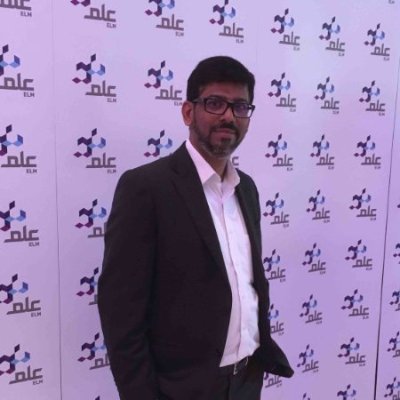 Profile: Yasir Irfan
Tags:
As these days my focus is more into Network  security and my current job demands more of the security. Being a CCIE I thought rather than investing my time, energy  and money on one more CCIE,  I thought of  staring the journey of JNCI-SEC . I was totally banking on assumptions and expectations , those who comes from Cisco back ground they know,  technically there are no prerequisites to be a CCIE or CCDE. My assumptions were wrong and baseless, in reality one has to start from the scratch, especially if some one is planning to his/her start Juniper Certification track.
I was little disappointed but this never stopped me from planning certifications in the Network Security tracks, I changed my vision and realigned my plans and started focusing on Palo Alto, F5  and Cisco CCDE Certifications. I am currently focusing on CCDE as I did passed the Palo Alto PCNSE 7 exam and it was a great experience. Though we have some of the Juniper Firewalls in our setup yet  I am not motivated to jump into the journey of JNCI-SEC because of the prerequisites.
Now coming back to Juniper Networks, I strongly believe they need to realign their vision and approach towards their expert level certifications, as at time those who hold expert level certifications from other vendors do get demotivated to start their journey from entry level certificate and then to professional and finally the expert level certifications. I am pretty sure if Juniper removes the prerequisites for their expert level certifications lot of experts would jump in to challenge themselves with Juniper Expert Level Certifications like JNCIE.