Dec 17 2008 5:41AM GMT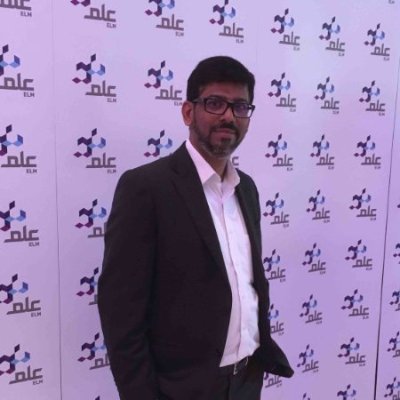 Profile: Yasir Irfan
Dear Friends users of Microsoft's Internet Explorer are being advised by experts to switch to a rival until a serious security flaw has been fixed.
The flaw in Microsoft's Internet Explorer could allow criminals to take control of people's computers and steal their passwords, internet experts say.
According to CNET news  Microsoft issued a critical security warning Tuesday that a malicious exploit is making the rounds and attacking vulnerabilities in Internet Explorer 7.
The risk is believed to be widespread, given that IE 7 is the latest version of Microsoft's browser and is bundled with XP service pack 3 and also Vista, said Dave Marcus, director of security research and communications for McAfee's Avert Labs.
The AZN Trojan, which has been making the rounds since the first week of December, has the potential of infecting users' system with a Trojan horse, or "downloaders" that can download other forms of malware onto a user's system.