Apr 24 2015 5:05PM GMT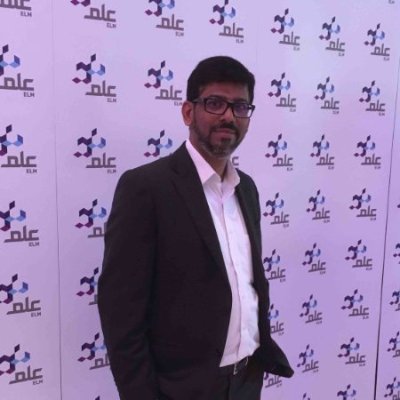 Profile: Yasir Irfan
Tags:
Other day I was attending the Online CCIE Community event organized by Cisco Systems, the event was hosted by Jeanne Beliveau-Dunn, Vice President and General Manager of Learning@Cisco and there were two amazing speakers
Dave Mallory, Chief Technology Officer, Learning@Cisco, CCIE
Yusuf Bhaji, Senior Manager, Global Certifications, CCIE
According to Yusuf Bhaji, Cisco will integrate SDN into all of the CCIE Certifications tracks.
Since a new version of CCIE Service Provider is available from the third week of May, all the CCIE aspirers will experience the SDN in CCIE Service Provider exam in form of Cisco Evolved Programmable Network ( e.g. ASR1k/9K, ME3600, etc)
Cisco is also considering to add Cisco ACI ( eg Nexus 9k, AVS) in the next revision of CCIE Data Centre.
However tracks like CCIE R&S, CCIE Security, CCIE Wireless and CCDE will be aligned with Cisco APIC-EM, Open SDN Controllers, WRL Controllers and the SDN content is expected to be included in next revision. Still the dates or the time lines are not known.
I believe it's a good time for Networking professional to focus on SDN, start mastering scripting languages like Python. For certain SDN and Network programing is going to emerge and those who are already skilled with these skill sets can be seen in more demand.