Jun 17 2009 7:56AM GMT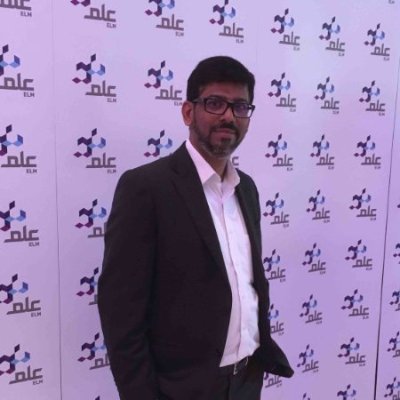 Profile: Yasir Irfan
It's my habit to always  try something new or some interesting. As we have a huge project coming up, hence  I am in the process of testing many windows supported netflow analyzers.  Since I am aware of Manage Engine Netflow analyzer I thought for a change let me start over with Scrutinizer netflow analyzer.
I just went to the Scrutinizer web site and downloaded the latest Scrutinizer netflow analyzer; there support seems to be good, the moment I downloaded the  Scrutinizer netflow analyzer;  I received an email offering a trial key with few faqs of the Scrutinizer netflow analyzer.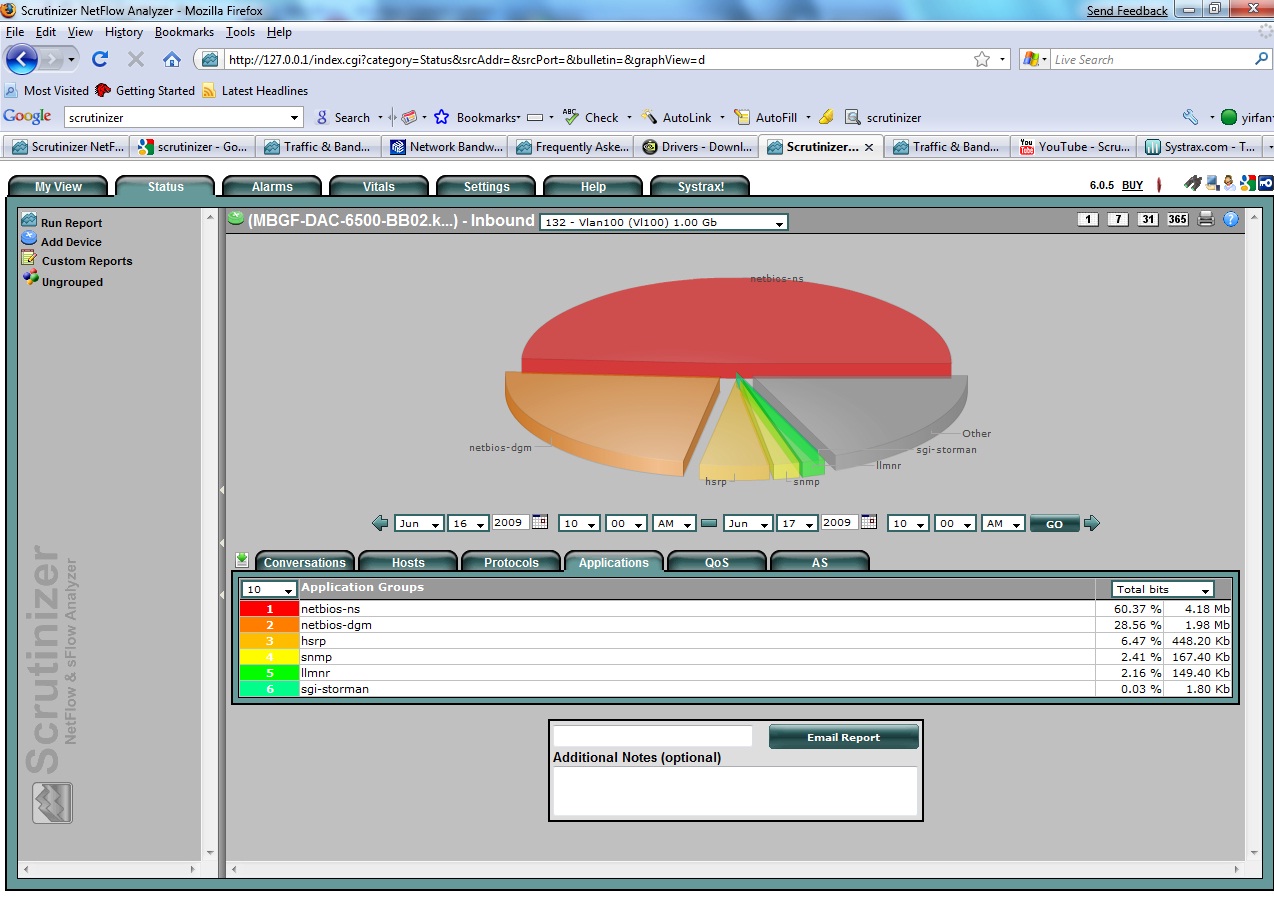 Some of the key features for which I got interested in the Scrutinizer netflow analyzer are
Captures all the flows, all the records, all the time. It supports Cisco Net Flow, sFlow and other flow technologies and uses that data to monitor the overall network health.
Identifies which users, applications and protocols are using the most network traffic. It is not limited to the Top 10! All of the flows can be viewed and exported.

Custom Net Flow Reports

help visualization of which routed ports on the network are the most congested.

Provides long term trending details for overall LAN and WAN bandwidth usage, so bandwidth needs can be accurately gauged.
Enhances network security by alerting network administrators of suspicious or potentially hazardous

network behavior patterns

.

Central Interface offers a distributed solution that scales to enterprise level networks.
 Scrutinizer netflow analyzer is very easy to install and configure. The dash board is customizable and the most attractive part of the Scrutinizer netflow analyzer is the reports, you can generate customized reports which can be based on protocols, IP address and many other parameters. One more advantage of using Scrutinizer netflow analyzer is you can monitor the hosts which are accessing you tube as well. Worth trying the trail full version you can always request for an extension for the license key.
http://www.plixer.com/support/faq.php
[kml_flashembed movie="http://www.youtube.com/v/Eu7YnfzbAkw" width="425" height="350" wmode="transparent" /]
Coming days I may try few more netflow analyzers and submit my recommendations to the management.