May 19 2009 5:32AM GMT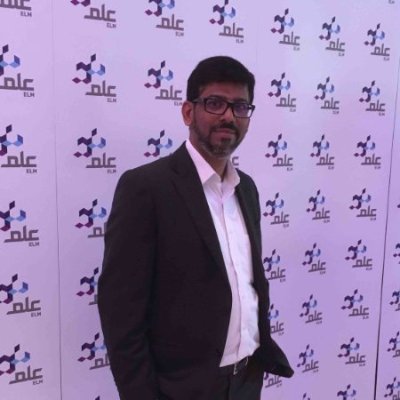 Profile: Yasir Irfan
To celebrate Earth Day, Inform IT is offering a 40% discount on the list price of all their eBooks, plus Cert Flash Cards Online. Visit their Store for a complete list of eBook titles and enter the coupon EARTHDAY during checkout. Offer valid through 5/31/2009.

Articles and Sample Chapters
Articles and chapters by John Lamb, author of The Greening of IT: How Companies Can Make a Difference for the Environment
Green IT: The Key to Energy Efficiency
A discussion with John Lamb and associates at IBM about the significance as well as benefits of going green in your data center.
The Importance of Green IT
John Lamb explains the basic environmental impact of IT—including data centers' consumption of fossil fuel-based electric energy—and lays the foundation for solutions to those problems.
Collaboration Is Key for Green IT
In this chapter John Lamb describes how to continue collaboration among groups within your company to achieve global green IT success.
Article by Douglas Alger, author of Grow a Greener Data Center: A guide to building and operating energy-efficient, ecologically sensitive server environments, Rough Cuts
Top 10 Questions to Ask To Find a Great, Green Data Center Site
Douglas Alger provides 10 questions to ask about property being considered for your next data center that can help you choose a suitable site and put you on your way to a productive, green server environment.
Article by K.J. McCorry, the president and founder of Officiency, Inc., a professional productivity and efficiency consulting company. McCorry also serves on the board of the Colorado Sustainable and Environmental Business Association.
Becoming the Paperless Office
K.J. McCorry outlines the complexities of eliminating paper in the workplace.