Nov 2 2013 8:24AM GMT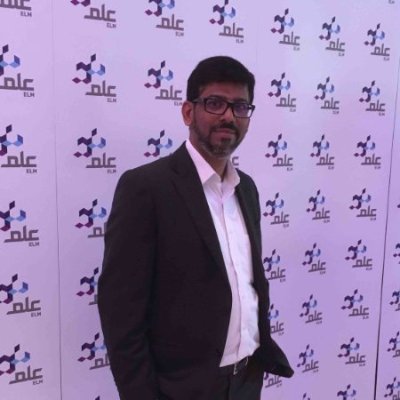 Profile: Yasir Irfan
Since I am preparing for the CCIE Routing and Switching Lab exam, I am following up all the latest developments very closely. Recently I was reading an INE blog post on CCIE Routing and Switching Version 5 update. According to INE an announcement is expected sometime in November. Cisco Live Milan does have a session dedicated to CCIE Routing and Switching Version 5 presented by Bruno van de Werve, the CCIE R&S Exam Product Manager.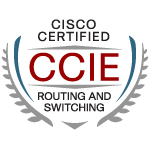 The updated version of CCIE R & S seems to be a 100% virtual lab environment similar to the current troubleshooting section of CCIE R & S lab. Some older legacy technologies like frame relay is expected to be removed along with some least used IOS features like Zone- Based Firewall, WCCP, IPv6 Multicast and PfR also topics like IPSec, DMVPN and Embedded Packet Capture are expected to be added in the new blue print.
The current lab exam comprises of two sections, a 2 hours troubleshooting section and a 6 hour configuration section. Apart from these two sections a new section is expected to be included in the lab exam called diagnostic section. Well time will reveal more details on the format and scoring of the lab exam.
Those who are planning to appear for the lab exam in near future it is highly recommended for them to schedule their exam before March 2014 as it's expected that starting March 1st new version my replace the current version 4 exam.
Well I see this a great initiative from Cisco to update the much awaited CCIE Routing and Switching Certification track. I suggest all those CCIE Routing and Switching aspires to keep updated with latest developments and follow INE blog and Cisco Learning Network as this is the place where the news break first. Meanwhile I will try to keep you all updated with the latest development.