Sep 26 2011 5:51AM GMT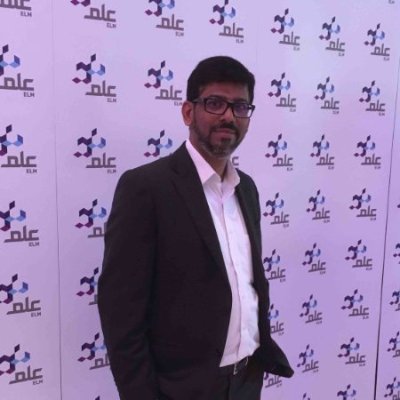 Profile: Yasir Irfan
In one my articles "How to pass CCNP Route Exam?" I talked about the resources required to peruse CCNP route 642-902. One of the very useful resources is Cisco CCNP Route 642-902 CBT Nuggets Series. I though why not write a review for this product.
As we all know CBT nuggets happens to provide world class training for IT Certifications. They hire best trainers in the industry and deliver excellent training materials for aspiring IT Professionals. When it comes to Cisco Certifications Jeremy Cioara is my favorite. Why? You will discover soon.
He has authored various Cisco books some of them are CCNP Voice Official Certification Guide, Cisco IP Telephony (CIPT), CCNA Exam prep and CCNA Practice questions.  Most important contribution to Cisco Certifications he has made is his affiliation with CBT nuggets to produce world class Cisco training stuff staring from CCNA, CCNP, to CCIE.
When it come the Cisco CCNP Route 642-902 CBT Nuggets Series it's an awesome series with 28 videos covering all the topics required to pass the CCNP Route exam. What make this series outstanding are the speaking skills of Jeremy Cioara and the in-depth technical knowledge he possess. Jeremy connects with audience as if he is talking to you directly; the way he teaches any concept is amazing. Especially his personalized stories and tips he shares make this series outstanding.
I don't want to emphasize on the contents of this series as its covers A to Z of CCNP route exam, one thing I would like to highlight about this series is the inclusion of GNS 3 labs , it does gives hands on experience for the CCNP route exam starting from EIGRP to OSPF, BGP and IPv6.  One more key element of this series is inclusion of MP3 files which are quite handy while you are driving or travelling, again it's the quality of great speaker who manages you to learn the concept even without watching them.
A valuable asset for CCNP aspirer, I strongly recommend all CCNP aspirers to buy this series.