Mar 6 2014 5:18AM GMT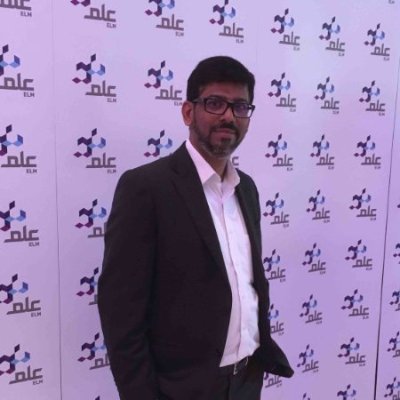 Profile: Yasir Irfan
When it comes to CCIE Routing and Switching lab exams every CCIE dreamer will certainly look at possible Lab scenarios, practice materials and work books which they practice in real Cisco Switches and Routers. It's a known phenomenon that without appropriate practical practice for CCIE Lab it's hard to achieve.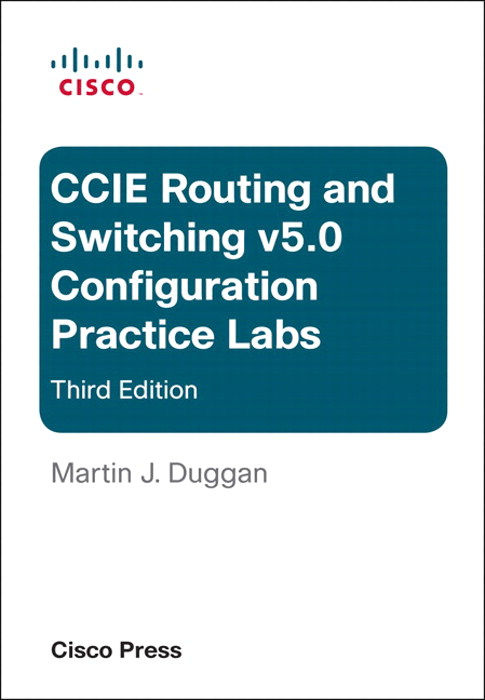 Cisco Press are the first one to release practice lab guide called "Cisco CCIE Routing and Switching v5.0 Configuration Practice Labs".  This title really aims to prepare the CCIE dreamers practically in terms of configuration for the version 5 lab exam. This title comes with 3 full practice labs which covers all the layer 2 and layers 3 topics of the CCIE Routing and Switching Version 5 blueprint as shown below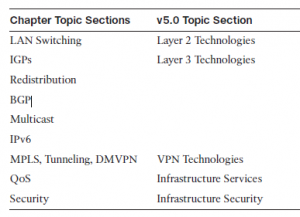 These practice labs ensures that the CCIE aspirer is spending 8 hours in solving each practice lab.  Which comes very handy and gives an edge as well as confidence to those who are appearing for the CCIE R & S V5 lab exam.
Each practice lab starts with the topology used along with the list of equipment's required to setup the lab at your home. The handy thing about this title is it comes with the configuration files both the initial and final in the text format which you can use to build your own lab and can also verify your configuration with the final text file as well.
Each Practice labs addresses question seven sections with predefined points which will certainly give an overview of the progress you are making and can further strengthen the concept where you are failing, I likes this approach. One more key point I would like to highlight is "Ask the Proctor" part of this title, which provides the clarity, direction and clue to the each question asked in every section of the practice lab. This seems to be very handy especially when one finds the task quite challenging. Each practice lab ends with Debrief and Lab wrap-up. The debrief part if very helpful as it gives  you a very clear view on the points you scored for the each task and further provides you an opportunity to further strengthen the concepts which you are failing.
Over all I found the title "Cisco CCIE Routing and Switching v5.0 Configuration Practice Labs" quite handy and helpful for the preparations of Cisco CCIE R & S V5 lab exams, for which I would like to thank the author Martin James Duggan. If the Lab topologies were provided in single pages that would have been very handy and helpful for the candidates, and if Cisco Press would have provided an option of bundling the title "Cisco CCIE Routing and Switching v5.0 Configuration Practice Labs" with some real gears or Virtual labs for practice would have added more value.