Feb 21 2010 10:31AM GMT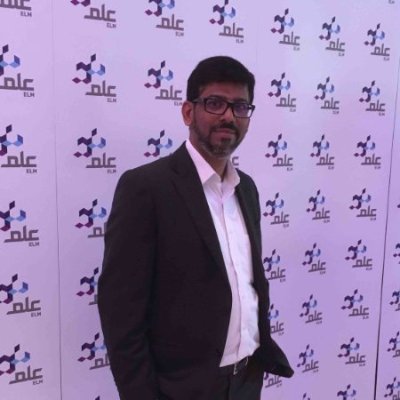 Profile: Yasir Irfan
I am always a great fan of David Hucaby; he comes up with pretty good titles, which can be easily used for achieving Cisco Certifications by self-study. His latest addition to the world of Cisco Certification is CCNP SWITCH 642-813 Official Certification Guide.  Thanks to Cisco Press and David to release this title so soon.
Thanks to Cisco Press and Jamie in especial for making this happen. I don't believe that I have a CCNP SWITCH 642-813 title with me. As we all know Cisco came up with a new version of CCNP Certification which requires only three exams to pass compared to four in the prevision version of CCNP.
The current CCNP SWITCH 642-813 book is much lighter compared to the CCNP Switch 642-812 book.  It's divided into 6 parts. I liked the way topics are distributed. This book is written in an easy way it covers all the exam topics and also provides some good troubleshooting steps especially I liked the VTP troubleshooting part.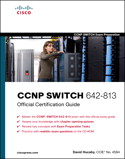 Pic Courtesy: Cicso Press
A chapter dealing with Securing Switch access is amazing I liked the best practices used for securing Switches. The Author David Hucaby did a commendable job. The CCNP Switch 642-812 title come with 100 practice questions for the CCNP 642-813 exam developed by Cisco Press and delivered by Boson. The CCNP SWITCH 642-813 title is up to date and most of the info referred deals with the latest IOS versions.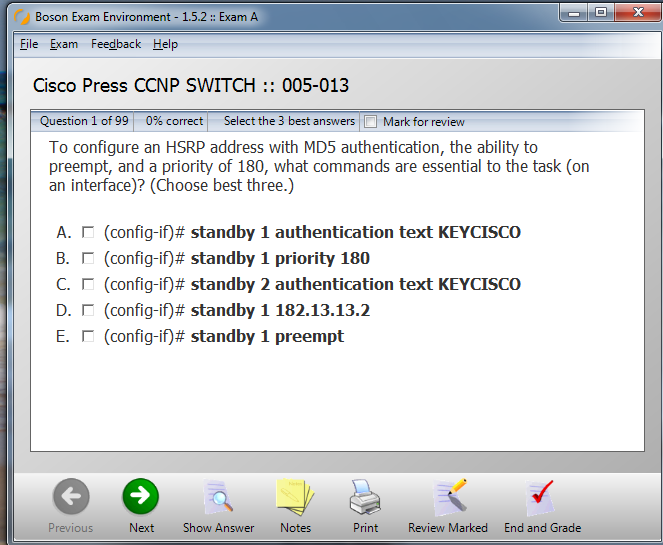 Overall this entire book is an excellent source for preparing for Cisco CCNP 642-813 exams, my advice is to buy this book along with CCNP Routing and Switching Quick Reference  book. With these two, you should have everything you need! Best of luck to you all CCNP Certification aspirers.