May 29 2010 6:14AM GMT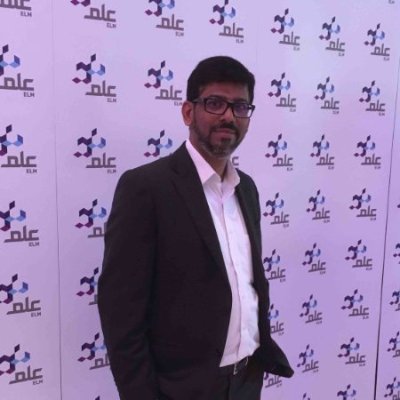 Profile: Yasir Irfan
In my last post I reviewed the CCNP ROUTE 642-902 Cert Flash Cards Online, as its quite clear the CCNP Route 642-902 Cert Kit is a great self study tool at the later part of preparation.
The Routing Video Mentor by Kevin Wallace is an excellent certification preparation material for CCNP Certification aspirers who wants to view and learn the Cisco router configurations.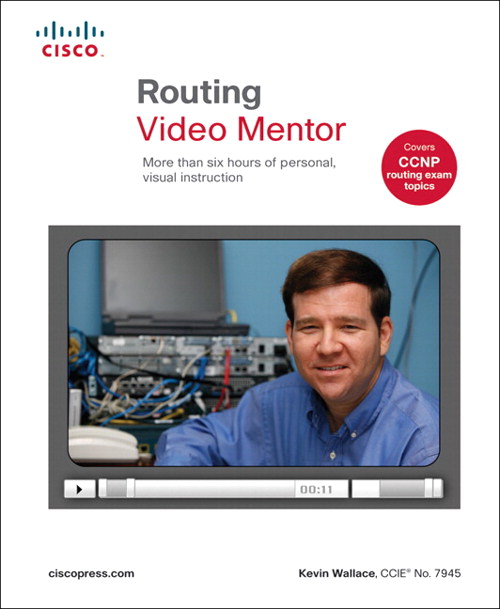 Pic Courtesy: Cisco Press
The Routing Video Mentor is designed in such a way it fulfils the requirements of CCNP Routing Certification aspirer either they are pretty new to this field or even the experienced professionals can have a quick glance which is always great to recall the concepts we might forgot. One of the greatest advantage of the Routing Video Mentor is it can be viewed any number of times until you understand the concept quite clear. The videos are presented clearly and it's easy to understand.
The CCNP Routing Video Mentor covers everything in depth from Static routes to RIP, EIGRP, OSPF, IGP Redistribution, BGP, Policy-based routing, IPV6 etc.
The Routing Video Mentor consists of 15 labs and lab lasts for 20 – 30 minutes each.
To summarize I would say a great study asset for CCNP Route 642-902 Certification exam.
[kml_flashembed movie="http://www.youtube.com/v/ENuv0wn5Fr0" width="425" height="350" wmode="transparent" /]