May 23 2010 5:40AM GMT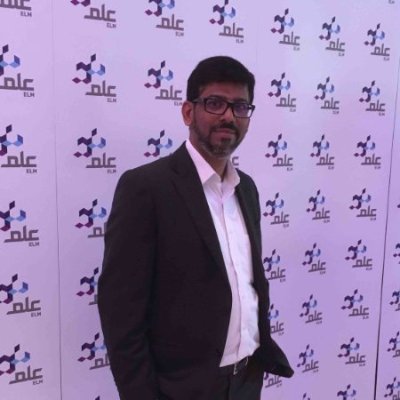 Profile: Yasir Irfan
As claimed by Cisco Press the title CCNP Route 642-902 Cert Kit is certainly a best breed of preparation package especially at the later stage. I am always motivated to read and write reviews for Cisco Press products, thanks a Jamie Adams (Senior Publicist at Cisco Press ) for her continued support, without her support I doubt of writing any reviews for any of the Cisco Press titles.
The title CCNP Route 642-902 Cert Kit  is a combination of three self-study tools namely flash cards, a DVD mentor and quick reference guide. Flash cards consist of 300 exam review questions which tests your skills and enhance your retention of the following topics.
• Planning Routing Services
• Implementing an EIGRP-Based Solution
• Implementing a Multi-Area OSPF Network
• IPv4 Redistribution
• Path Control
• Policy Based Routing (PBR)
• Connecting to Internet
• Implementing an IPv6-Based Solution
• Implementing Basic Teleworker and Branch Services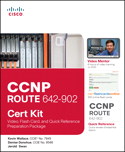 Pic Courtesy:Cisco Press
The best thing I liked about the CCNP ROUTE 642-902 Cert Flash Cards Online is the you can choose to view cards in order or at random, more over you can create 10 customs sets from the entire bank of the cards and also you can write notes on each question and you have the liberty to get them in a printable PDF. It's a good way to make notes of questions you missed and can be handy tool for final review as well.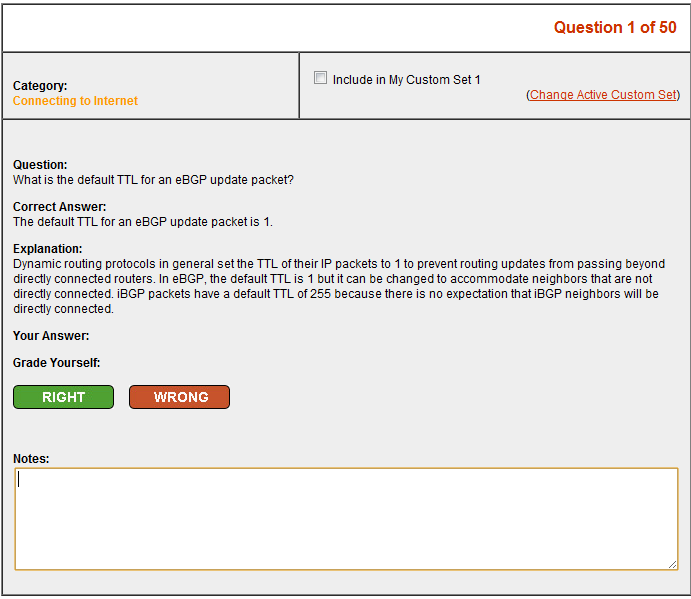 In short the CCNP ROUTE 642-902 Cert Flash Cards Online  is quite handy and useful for the final review of the CCNP Route 642-902 exams. I strongly recommend these practice exams for CCNP aspirers especially who are new to the Cisco Networking world. This will surely boost the confidence.
CCNP ROUTE 642-902 Cert Flash Cards Online is available in both desktop and mobile device formats, allowing you to test yourself at home, at work, or on the go.
In my upcoming post I will try review the DVD which comes with theCCNP Route 642-902 Cert Kit . Until then enjoy your preparations for CCNP Route 642-902