Nov 13 2010 6:41AM GMT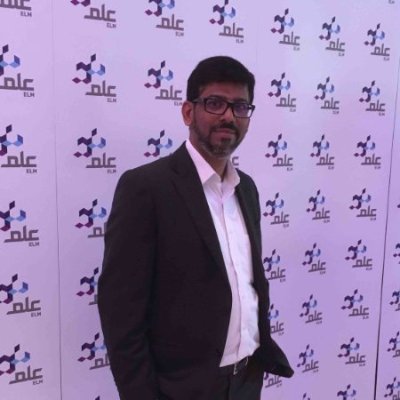 Profile: Yasir Irfan
All Linux lovers here is amazing news for you, Red Hat announces the availability of Enterprise Linux 6 for download.  These days the importance and popularity of cloud computing is growing. Linux 6 provides a rock-solid foundation for every deployment-including virtualization and cloud computing. By incorporating software technologies developed by Red Hat, its partners, and the open source community, the latest release boasts an extensive list of features-some new, some improved-including:
Scalability and performance on the latest hardware and hypervisors
Efficiency and resource management designed to minimize and manage your datacenter power requirements
Consistency across physical, virtual, and cloud to make your applications flexible
As we all know Red Hat Enterprise Linux has been available for almost a decade and provides an alternative to proprietary operating systems.
Today customers all over the world rely on Red Hat Enterprise Linux for their most mission-critical workloads.
"For nearly eight years, Red Hat Enterprise Linux has delivered outstanding value and performance for our enterprise IT infrastructure," said Gordon Penfold, chief technology officer at British Airways. "We plan to migrate our mission-critical systems to Red Hat Enterprise Linux 6 and anticipate that it will provide us with the flexibility to deploy our applications to fit our specific business needs, crossing bare metal, virtualized and cloud deployments."
"Building on our strategic use of Red Hat Enterprise Linux, scaling from physical to virtual and cloud environments, we have been an active participant in the Red Hat Enterprise Linux 6 beta program," said Motti Finkelstein, Managing Director at Citi. "The core capabilities of Red Hat Enterprise Linux 6, including improvements in security, performance and power management, will better enable us to scale to the largest systems on the market today while providing continued flexibility and great efficiency."
Red Hat Enterprise Linux 6 is designed to be as "future proof" as possible, using capabilities of system hardware from partners such as AMD, Cisco, Dell, Fujitsu, Hitachi, Intel and NEC. Linux 6 is also designed to be able have tomorrow's technologies incorporated into the system as they develop.