Sep 14 2009 7:56AM GMT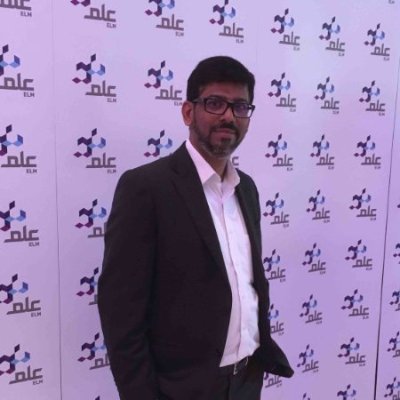 Profile: Yasir Irfan
Yesterday I received an email from the Area Manager Mohammed Fazal, of the leading Swiss cabling specialist, Reichle & De-Massari. According to his email R & M unveiled a major breakthrough in copper cabling, a new RJ45 connection module which meets the Cat. 6A standard as specified by ISO/IEC had been launched.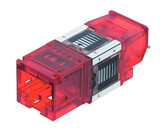 Jean Pierre Labry, managing director of R&M Middle East & Africa, said: "Cat 6A is the key to new maximum performance and greater operating reliability in data networks."
He also added that the new devices allow companies to boost their network's bandwidth and transmission quality without having to abandon the reasonably-priced and reliable RJ45 connector standard.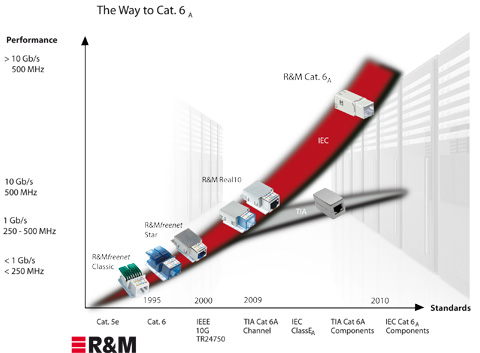 In a recently held Ineltec conference in Basel R & M unveiled the high speed RJ45 connection module.
The R & M development lab has discovered a new way of shielding individual twisted pairs from electromagnetic interference and the company claims the new devices will be suitable for transmission of data at speeds greater than 10Gbps.
Also check the press release from R & M.
The new research sponsored by Brockade and Eaton suggests still data centers are being driven by performance issues.