Sep 12 2011 6:15AM GMT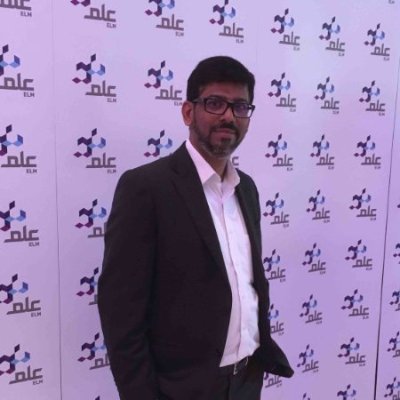 Profile: Yasir Irfan
Good news for all those who are planning to peruse a Cisco Voice Certification. Pearson IT Certification presents their Webcast series where their authors connect with you via the web for live and on demand webcast workshops to help you as you prepare for your Cisco certifications.
On 28th of September 2011, renowned Cisco Press author Kevin Wallace will present the second of a two-part live webcast series on voice over IP (VoIP) Fundamentals. During this 30 minute webcast, you are introduced to digital voice ports, including T1 and E1 ports. You will learn the difference between Channel Associated Signaling (CAS) and Common Channel Signaling (CCS), and why you never want to use CAS on an E1 circuit. After learning the meaning behind such acronyms as ESF, AMI, and B8ZS, you will see how to configure and troubleshoot an ISDN PRI circuit in this action-packed 30 minute webcast.
Who knows by registering and attending you might even get an opportunity win a free title of your choice published by Pearson IT Certification.
Details of Webcast
Cisco CCNP Voice (CVoice): VoIP Fundamentals: Digital Voice Ports
Presented by Kevin Wallace, CCIE
Wednesday, September 28 • 3:00 p.m. Eastern • FREE