Jan 5 2010 7:02AM GMT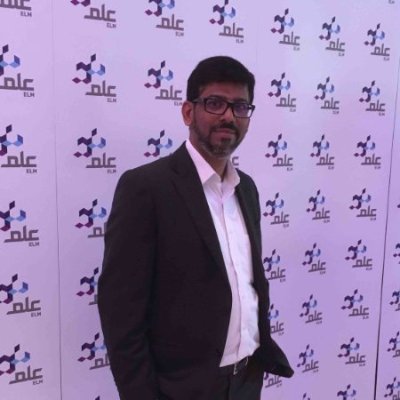 Profile: Yasir Irfan
First of all I would like to thanks Michael Morisy from ITKE for offering me a copy of "PM crash course for IT Professionals" also I am thankful to Jamie Adams from Cisco Press for her support all the time.
Since I was the Project Manager for our Data Center Expansion project, this book came to me as a great working manual to implement the project. I followed the methodology discussed by the author a management guru Rita Mulcahy (PMP) and I imbibed the methodology into my project which led to successful completion.
The book really met the objectives to assist the IT professionals to sharpen their project management skills. The best thing I like about the book is the way Rita explained the essentials of project management and this book can be read in a short span of time.
The "PM crash course for IT Professionals" is a fine book in which the author have refined the essentials of Project Management into concise points. The exercises, check lists, templates available in this book are quite beneficial especially to IT Professionals. 
I would recommend the "PM crash course for IT Professionals" for IT professionals/ Project Manages who are looking an immediate impact on going projects as this book comes with lots of easy to use tools and processes followed by great ideas .