Mar 31 2010 4:21AM GMT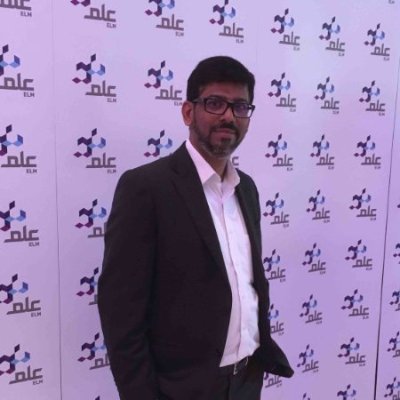 Profile: Yasir Irfan
Yesterday I passed ITILv3 Foundation exam, these days I am on my vacation in Bangalore. Since arrived I was thinking of ITILv3. I started contacting ITILv3 training centers and figured out VYOM labs is the best training center in this part of the World. Initially the training dates in Bangalore were conflicting with my brother's wedding date, so I started looking other leaders in ITIL training in Bangalore.
Somehow things didn't work well for me in Bangalore for training; again I approached VYOM labs for any training schedule in and around Bangalore on 26 & 27th of March. Pune was the only destination where ITIL v3 foundation training was conducted. I decided to attend the Pune ITIL v3 training offered by VYOM labs. It was worth attending the training. The instructor Ms. Beena Dhage an ITIL expert conducted the training in excellent way. I would strongly recommend to attend her training sessions if you are planning for ITIL v3 foundation. Two days of rigorous fun filled training and little practice can help you achieve IITL v3 foundation. I did also enjoy the company of my fellow trainees who were very supportive and most of them too pass their ITILv3 exam at first attempt. Congrats to them.
I hope to start next step in ITIL by preparing for life cycle modules " Service Strategy or Service Transition" may be this time I will go for an online training with VYOM labs as they are offering both foundation and Intermediate trainings.
You can contact VYOM labs for more information on training info@vyomlabs.com