Feb 27 2018 4:57AM GMT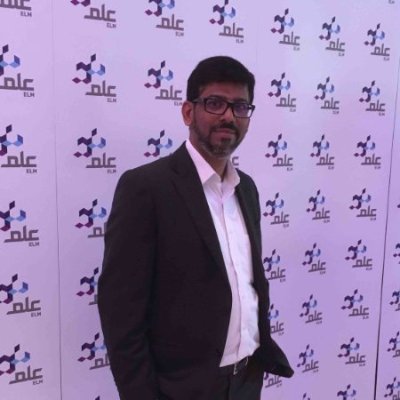 Profile: Yasir Irfan
Tags:
When it comes to an idle timeout, by default Palo Alto Networks Firewalls and Panorama are configured for 3600 seconds (1 hour). This means if a Security Engineer or Security Analyst logs into the Web UI of Palo Alto Networks Firewalls and Panorama keeps the session idle for an hour they are not automatically logged off.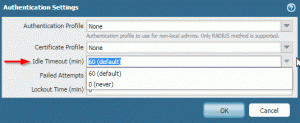 One can also change the idle time from the Web UI as shown below for the value they want for.
Go to Device > Setup > Management > Authentication Settings: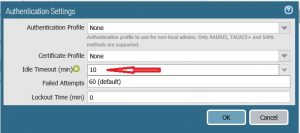 Idealistically by default Palo Alto Networks Panorama should logs out the Administrator after 60 minutes of idle time, however, this is not true as its been observed after 10 minutes of inactivity Panorama Web UI forces a logout. This occurs due to a reported bug, as it fails to apply an idle timeout value of 3600 seconds, rather 600 seconds (10 minutes) is applied.
Currently, no workaround is provided by Palo Alto Networks to resolve this issue, despite this issue was reported in the year 2012 yet there is no fix provided.