Oct 21 2015 8:40AM GMT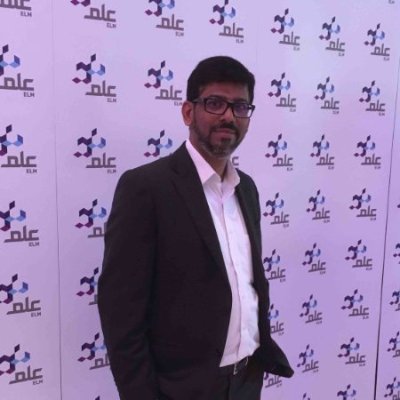 Profile: Yasir Irfan
Tags:
In Palo Alto Networks Firewalls zones plays a very vital role. Unlike other firewalls Palo Alto Networks Firewall security policies are configured based on zones.  One of the first step one must consider while configuring the Palo Alto Networks firewall is to create appropriate zones and name them, specify the types of zone and assign an interface to that zone.
One must give up most attention while naming the zones as they are case sensitive, for example "trust" and "TRUST" are not the same zone. They are different zones and the security  policy creates for "TRUST" zone doesn't work with "trust" zone.
Palo Alto Networks Firewall comes out with four main zone types namely
Tap
Virtual Wire
Layer 2
Layer 3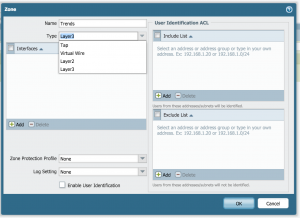 One cannot have an interface part of two zones at same time, it can be part of only one zone. The zone based firewall are quite handy in managing security policies and it makes life easier of firewall administrator.