Dec 26 2015 4:31AM GMT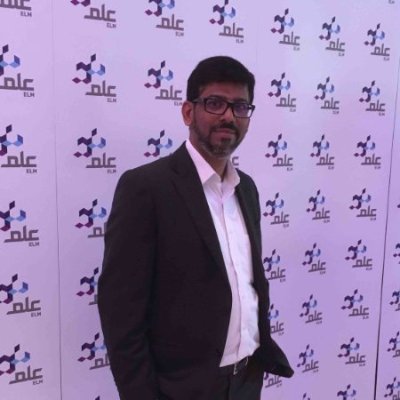 Profile: Yasir Irfan
Tags:
Palo Alto Firewalls uses security policies to either allow or deny an access, Security Policies comprises of a list of security policy rules. Each Security policy rule comprises of objects  like
Address both source and destination
Applications
Users
Services
Url Category
Action
Profile

One can either use all the objects or some of the objects to configure a Security Policy rule (depends on the purpose of the policy). The Palo Alto Firewall takes an action for configured security policy only when a session matches all the defined fields of the security policy.
The above shown Security Policy will  block YouTube access only when the session is sourced from trust zone  with users alldevelopers and yasir, and destined towards untrust zone with an attempt to access YouTube, then the action the Palo Alto Firewall take is to block the YouTube access.
Like any other firewall, Palo Alto Networks Firewalls adopts the top down approach to evaluate the security polices and takes an action based on the matching policy, if the policy is found no further  rules are evaluate,  if not it keeps on looking for match until the last rule is evaluated. If there were no matches found the session will be dropped.
In our next post we will discuss more about Security Policy rules types.