Dec 31 2015 5:20AM GMT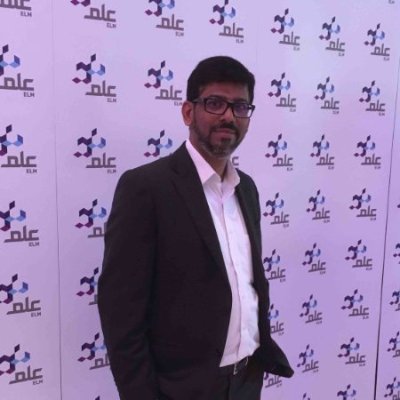 Profile: Yasir Irfan
Tags:
When comes to Palo Alto Networks Firewalls, they work on the concept of zones not the security levels. They are no different when compared to other leading Firewall vendors. While designing the Network one must focus on number of zones the business is looking for and what kind of scalability the business is looking for?  As Palo Alto Network Firewalls security zones are platform dependent and there is a limit as well.
Coming back to security policy , its always applied to a zone not to an interface so one can decide what kind of zones need to be created again this completely relies on the Organisational needs.
By default Palo Alto Firewall with a PAN-OS of  6.1 or above  offers there security Policy rules type
Intrazone
Interzone
Universal (default)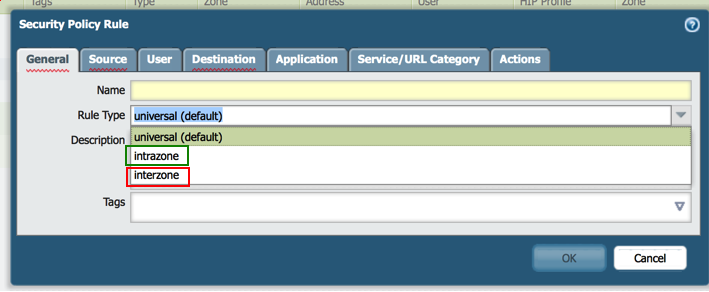 Intrazone Rules are basically used to allow the traffic within same zones , for example you have two zones name DMZ1 and DMZ2 , using an Intrazone rule traffic from DMZ1 is forwarded to DMZ1 not to DMZ2.

Intrazone rules mathes only the traffic within the specified source zone not between them , one cannot specify the destination zone  for Intrazone rules.