Sep 7 2015 5:51AM GMT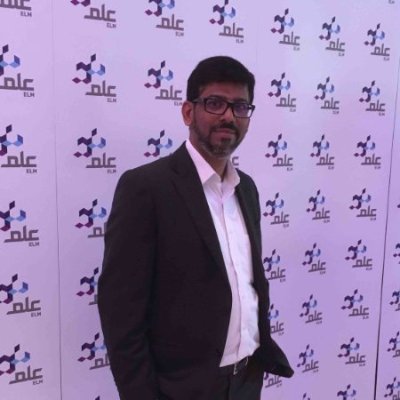 Profile: Yasir Irfan
Tags:
With the dominance of Virtualized environments like VMware, KVM, Citrix SDX and Amazon AWS, there is a challenge of securing East-West traffic. Like many other security vendors Palo Alto does offers various Virtual Platforms to protect virtualized data center and East-West traffic.
Palo Alto offers following Virtualized Platforms and can be installed on
VMware®ESXi™ and NSX™
Citrix®Netscaler SDX™
KVM/OpenStack (Centos/RHEL, Ubuntu®)
Amazon Web Services (AWS)

The interesting fact I see here is the support of VMware NSX™ which certainly makes the SDN platform more secure and flexible.
The Palo Alto VM-Series are no different than the Physical Firewalls in many aspects like next-generation firewall and advanced threat prevention features, however the VM-Series is not capable of supporting virtual systems.
The Palo Alto VM-Series supports the automation features like VM monitoring, dynamic address groups and a REST-based API, these features allows you to proactively monitor VM changes dynamically feeding that context into security policies, thereby eliminating the policy lag that may occur when your VMs change.