Mar 31 2017 6:43PM GMT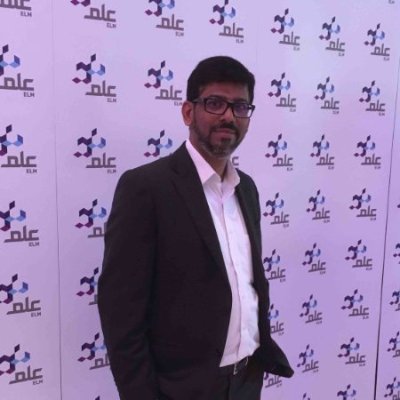 Profile: Yasir Irfan
Tags:
SANS institute conducts a survey every year among its community for nominations of the SANS "Best of the Year" awards for  products and services that have successfully provided increases in both the effectiveness and efficiency of cybersecurity programs.  The SANS "Best of  Awards" program was created to raise awareness of the solutions that organisations are using to successfully fend off attacks.
The good thing about these awards are , they are not driven by vendors rather they are driven by the people who are actually using those products/solutions or services.
One of the categories SAN conducts survey among its community is "Next Generation Firewall" category and in this category Palo Alto Networks Next-Generation Firewall wins the award for year 2016. The direction taken by Palo Alto Networks towards their platform made them leaders in Next Generation Firewall category. The flexibility and features offered by Palo Alto Networks on a single platform certainly  makes operational life easier for Security Engineers.  Thus, we believe most of the end-users preferred Palo Alto Networks as their preferred Next Generation Firewall in the survey conducted by SANS.
Some of the key reasons behind this awards are as follows
Focus on preventing cyberattacks
Delivering Innovative features
Automation
Protection delivered everywhere.
With this kind of focus one could anticipate that Palo Alto Networks are going to lead from the front in Next Generation Firewalls segment for at least next 3-4 years.