Apr 5 2015 8:15PM GMT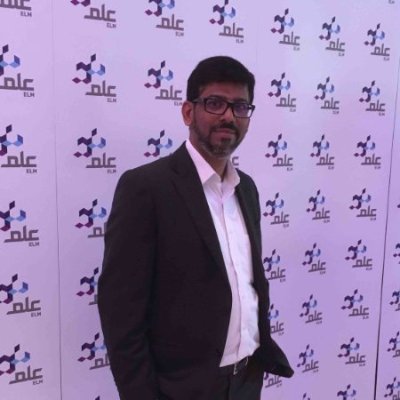 Profile: Yasir Irfan
Tags:
When it comes to migrating towards Next Generation Firewalls like Palo Alto firewall, the task becomes quite challenging and tedious. It's not easy and practical to migrate rule by rule from the traditional firewall to Palo Alto next generation firewall. Under these circumstances the migration tool, becomes quite handy and makes the life of Network Security Engineer quite easier especially when this tool is capable of migrating various firewall rules, addresses and service objects to a PAN-OS XML config file, which can be imported into a Palo Alto Networks next-generation firewall. This stands true if the rules are few and one knows how Palo Alto firewall works.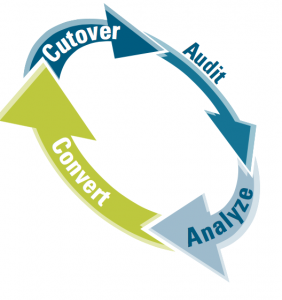 Recently Palo Alto Networks announced the Migration Tool 3.0, which comprises of the following features.
Third-party Migrations to a Palo Alto Networks firewall
Adoption of App-ID and User-ID
Policy optimization to clean and improve policies and objects
Consolidation of third-party firewalls into multiple virtual systems
Centralized management with Panorama
Despite of migration tools from Palo Alto, the task is quite complex, often we see people ending up going with Professional Services of Palo Alto. If the migration becomes easier with these kinds of tools it certainly adds value to business and one can debate of the flexibility of the Next Generation Firewall offers.