Feb 8 2017 7:19AM GMT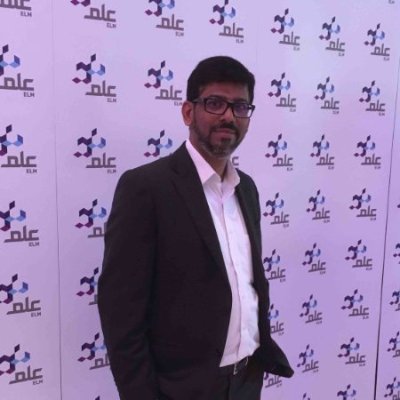 Profile: Yasir Irfan
Tags:
On February 7, 2017 Palo Alto Network launched PAN-OS 8.0 with more than 70 new enhancements and capabilities which can prevent successful cyberattacks.

Courtesy : Palo Alto Networks
As the market share of multi-cloud architectures is increasing day by day , this growth is often a source of security concern. Be it public could, private cloud or software-defined data centres they all pose the same challenge , may be the complexity varies. Keeping in this view Palo Alto Networks have optimised their virtualized next-generation firewalls with new VM-Series models. The newly released PAN-OS 8.0  expands the VM-Series with new models and optimized performance, making it the broadest, most powerful line of virtualized firewall appliances on the market. New scalability and resiliency features for Microsoft® Azure® and Amazon® Web Services enable organizations to build secure cloud centric architectures. Workflow automation features for VMware® NSX® and KVM with OpenStack® help streamline VM-Series deployments.
PAN-OS 8.0 includes numerous enhancements that will provide organizations with significant new capabilities to prevent successful cyberattacks and secure high-performance network, endpoint and cloud environments.
PAN-OS 8.0:
| | |
| --- | --- |
| • | Enhances visibility, control and scale in all major clouds, such as AWS, Azure and SaaS. |
| • | Puts a stop to sandbox-evasive malware and automates the detection of command and control. |
| • | Greatly increases Panorama™ network security management performance, enriches context with Traps™ advanced endpoint protection logs, and automates actions and service ticketing tools, such as ServiceNow®. |
| • | Prevents automated credential theft and abuse, built in to PAN-OS 8.0. |
| • | Delivers high-performance new hardware, PA-5200 Series, PA-800 Series and PA-220 to address encrypted traffic and data center consolidation, and increase internet gateway demands. |
One feature which caught our attention which worth mentioning is  "WildFire Phishing Verdict". The new WildFire Phishing Verdict classifies phishing links detected in emails separately from other emailed links found to be exploits or malware. The firewall logs WildFire submissions that are phishing links to indicate that such a link has been detected in an email. With both a WildFire license and a PAN-DB license, you can block access to phishing sites within 5 minutes of initial discovery. However the WF-500 appliances are not capable of supporting the  new phishing verdict.
Since its  new release it may need some time to get matured, its always recommended to seek the guidance of Palo Alto TAC support for the most stable release to upgrade the Palo Alto Next Generation Firewalls.