Nov 16 2015 7:39PM GMT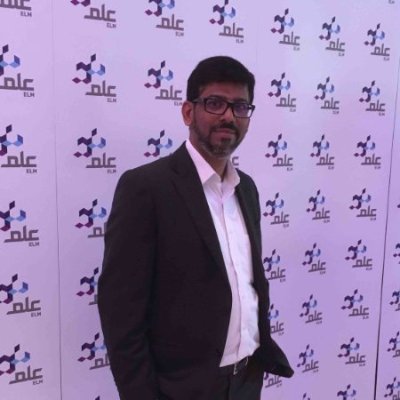 Profile: Yasir Irfan
Tags:
As discussed in one my post, we all know Palo Alto Networks Firewall allows us to implement in many modes, one such mode is TAP Mode. Now you all might be wondering what is a TAP mode?
TAP Mode is basically used to monitor the traffic passing through the firewall, basically a TAP Mode interface can be easily used for
POC of Palo Alto Network Firewalls
To monitor passively all the traffic passing across a network using SPAN or mirror port

One can easily configure SPAN/RSPAN in his/ her network Switch and pass the traffic thought the Palo Alto Firewall to monitor the traffic, by doing so one can have a complete visibility of the network and Palo Alto Networks really comes with a some great reports as well. This kind of monitoring can be done in TAP mode only, it reads all the spanned traffic and there will be a visibility in Palo Alto Network Firewall ACC tab.
To place a Palo Alto Networks Firewall one doesn't  need to do any changes to their existing network design also in TAP Mode the traffic will not blocked or any URL filtering can be enabled. It's a really a cool feature from Palo Alto Networks Firewall , in my next post lets see how a Palo Alto Networks can be configured in TAP mode. One nice little feature Palo Alto Network Firewall supports is, it  can process the encrypted SPAN traffic.