Nov 6 2015 6:13PM GMT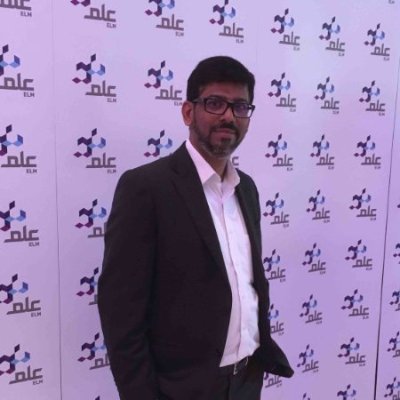 Profile: Yasir Irfan
Tags:
When it comes to Palo Alto Networks Firewall it supports  wide range of deployment options and interface types as well. One can easily mix and match the interface types in real world deployments.
Most of the Palo Alto Networks Firewall support following interface types
Ethernet – These are physical interfaces and can be configured as the following types

Tap
HA
Virtual Wire
Aggregate
Layer 2
Layer 3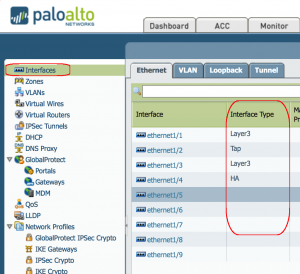 It's a know fact that one can use tap mode, virtual wire mode , layer 3 mode , layer 2 mode etc in a single Palo Alto Firewall. This is the beauty of Palo Alto Networks Firewall.
Also Palo Alto Networks Firewall supports following Interface Types
VLAN
Loopback
Tunnel
Decrypt Mirror
I will try to address in detail about all the above mentioned interfaces in the upcoming post.