Feb 13 2016 8:40AM GMT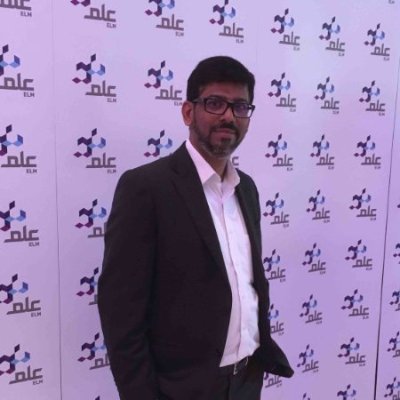 Profile: Yasir Irfan
Tags:
In the below example, a single DNS query packet is trying to query  the domain www.yasirirfan.com. This packet contains all the information needed by a Palo Alto Network Firewalls to identify an app,  by inspecting the below UDP packet it can determine

Is the packet  genuine and trying to use DNS as an application to do a query?
We could see both source IP , destination IP address along with destination port no and application is  identified by a Palo Alto Networks firewall, once the application is identified , the traffic is processed by security policy. By using this approach Palo Alto networks Firewalls are quite affective is stopping evasive applications
The good thing about  Palo Alto Networks Firewall is, mostly  it needs only one UDP packet to identify an application which are UDP based.