Sep 19 2015 4:43PM GMT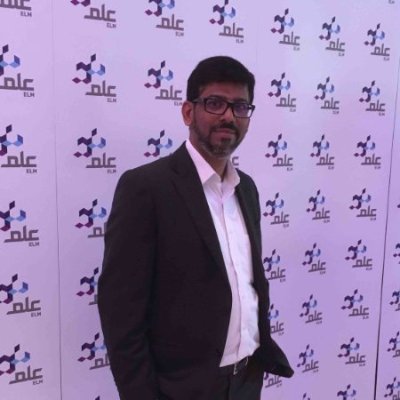 Profile: Yasir Irfan
Tags:
Palo Alto Network Firewall offers configuration-auditing feature, using this feature one can compare any two configuration files and see the difference. Palo Alto firewalls after comparing any two configuration files, highlights the differences using color coding schemes. Following color codes are used to highlight the changes in comparison between any two configuration files.
Yellow: Indicates a change
As you can see from the below snap shot when the Palo Alto Networks Firewall was started it didn't had any IP address assigned to interface Ethernet 1/1
After adding an IP address the audit result shows the addition in Yellow color

Green: Indicates an addition
The below snapshot shows an that Ethernet 1/1 was added to virtual router and this reflected by green color.

Red: indicates a deletion
The below snapshot clearly shows that virtual router was deleted and its been highlighted in red color.

This innovative and graphical way of doing comparison between different versions of configuration proves to be a very handy tool for troubleshooting. These kinds of tiny little features makes Palo Alto Networks Firewall really of the next generation. Palo Alto came out with some unique features which differentiates them from rest of the player.