Sep 3 2015 5:43AM GMT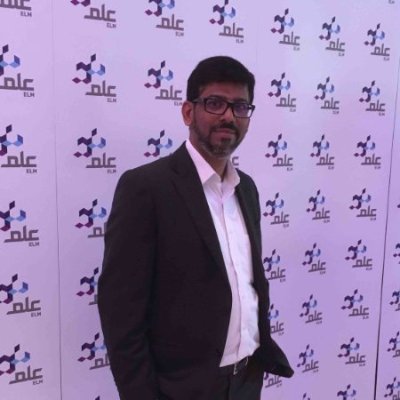 Profile: Yasir Irfan
Tags:
Palo Alto takes a good approach in designing the architecture for their next generation firewalls. Palo Alto offers processors dedicated to security function that work in parallel.
Palo Alto firewall contains separate Control Plane and Data Plane. By separating them Palo Alto is ensuring that each plane runs independently and they do have dedicated processors, memory and hard drives. Some of the high end firewall comes with 2 to 6 core CPU dedicated either in Data Plane or Control Plane. You can read the product specifications for more details.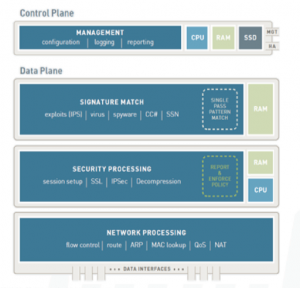 Control Plane is used for management of Palo Alto firewalls, and it provides configuration, logging reporting and route updates
Date Plane consists of three type of processor that are connected by high speed 1 Gbps busses are extensively used by Signature Processor, Security Processor and Network Processor
Security Matching Processor:  Performs vulnerability and virus detection.
Security Processor: Performs hardware acceleration and handle security tasks such as SSL decryption, IPsec decryption,
Network Processor: Performs routing, NAT, QOS, route lookup, MAC Lookup and network layer communications.