Apr 24 2015 4:06PM GMT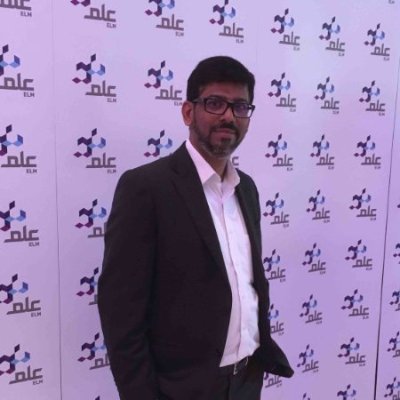 Profile: Yasir Irfan
Tags:
According to the recently released Gartner's latest Magic Quadrant for Enterprise Network Firewalls report, Palo Alto Networks leads the Magic Quadrant for the fourth consecutive year. They share this honor only with checkpoint. I was expecting Cisco with their Fire power services would make some impact at the Enterprise market yet they failed.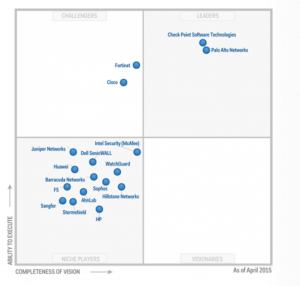 Palo Alto being an innovator into Next Generation Firewall certainly gave them the edge to lead. So far my experience with Palo Alto compared to their competitors in the Next Generation Firewall is far much better, I have experienced some of their competitors Next Generation Firewall fails miserably especially when we turn on the advance features like content filtering,  IPS and so on.
This is not the case with Palo Alto Networks next generation firewall. However Palo Alto have to invest on their training development program not only for their partners but also for Security Professionals who wants to excel on Palo Alto certifications. The report can be downloaded at http://connect.paloaltonetworks.com/gartner-mq-2015.