Jul 31 2015 12:16PM GMT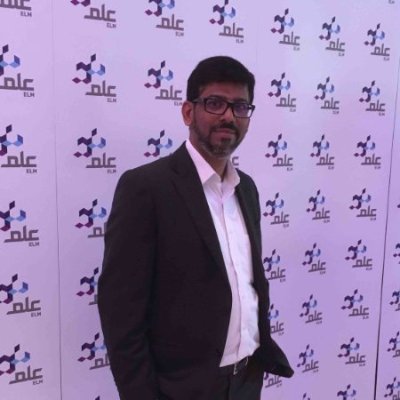 Profile: Yasir Irfan
Tags:
Palo Alto Networks is continuing to make their strong presence in the Security Domain especially into Next Generation Firewalls domain. Gartner in its Magic Quadrant rates them as leaders.
However Palo Alto certifications are not as popular as Cisco, Juniper or VMware Certifications. Still I believe Palo Alto needs a long time to make their impact on the certification domain. Palo Alto may need to adopt certain directions like their competitors have done, in order make their certifications more popular they may need to promote their certifications tracks, provide virtual resources and a dedicated Education community should be established along abundant learning resources. VMware does provide great Hands on Labs for the VMware community.
I hope soon Palo Alto Networks will come out with a better vision and strategy towards their certifications program.