Jul 31 2011 12:32PM GMT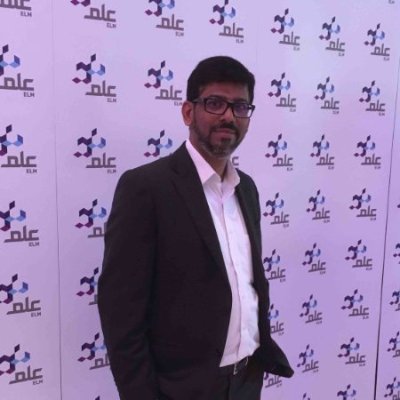 Profile: Yasir Irfan
Currently Supervisor Engine 1 is the only supervisor Engine Module available for the Nexus 7000 Series Switch, which is designed to provide a scalable control plane and management functions based on dual core processor. Cisco recommends to have two supervisor Engines per chassis in an active/standby mode.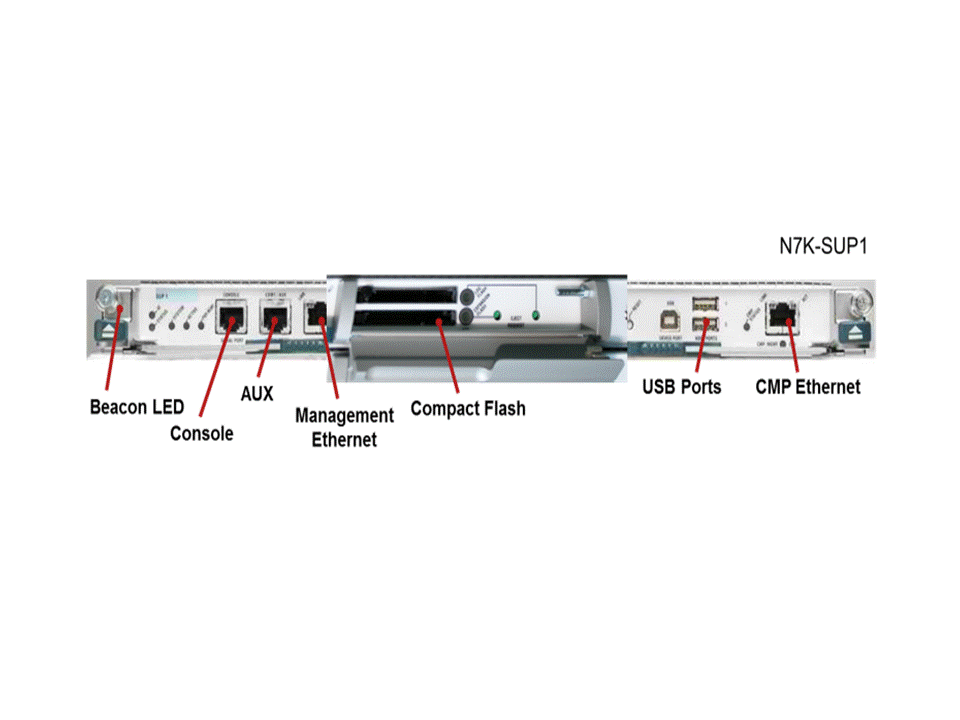 The Supervisor Engine 1 Module provides the following
Dual-core 1.66Ghz Intel Xeon processors with 4GB DRAM
2MB NVRAM, 2GB internal boot disk, 2 external compact flash slots
10/100/1000bps management port
Console and Auxiliary serial ports
USB file transfer port
Connectivity Management Processor (CMP) with separate 10/100/1000 Ethernet access that will support 802.1ae LinkSec encryption in the future.
Supervisory modules run in Active/Standby mode for continuous operation
The most interesting part of Supervisor Engine 1 for me is the Connectivity Management Processor (CMP) which is basically designed to support remote management and troubleshooting of the system. Since a lot of information is available about Supervisor Engine 1, in my next post I will try to highlight the importance of Connectivity Management Processor (CMP) in the Supervisor Engine 1.