Feb 1 2016 6:37AM GMT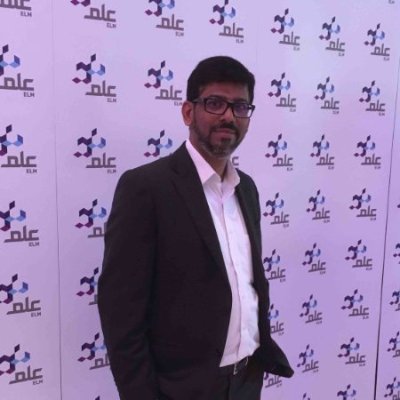 Profile: Yasir Irfan
Tags:
Oracle recently announced their decision to stop its Java browser plug-in, well this is a great move from Oracle. Their next Java Development Kit "JDK 9" will be shipped without a browser plug-in.
These days most of the browsers stopped supporting Oracle Java plug-in for oblivious reasons like vulnerabilities and threats found.  I wish companies like Cisco, Blue Coat stop using Java browser plug-ins  for their products, especially for ASDM , ACS and Blue Coat Proxy SG.
Often those who are into Network Operations have to install many versions of Java to manage many security appliances. I am quite hopeful this new announcement form Oracle will redefine the  GUI management of Network Security Appliances.