Jun 15 2009 6:08AM GMT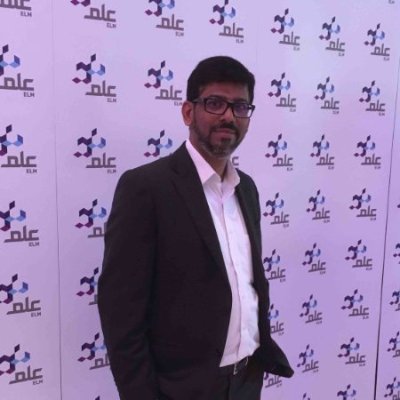 Profile: Yasir Irfan
Other day I was looking for an upgrade for the Cacti in Google, while searching I came across this wonderful ready to use virtual appliance based on FreeBSD UNIX.

To brief about the Cacti is a complete network graphing solution designed to harness the power of RRDTool's data storage and graphing functionality. Cacti provide a fast poller, advanced graph templating, multiple data acquisition methods, and user management features out of the box. All of this is wrapped in an intuitive, easy to use interface that makes sense for LAN-sized installations up to complex networks with hundreds of devices.

The creator of this appliance Ernie did a great job by including nice collection of pre- configured open source software's which includes the following
    – FreeBSD UNIX v6.2 RELEASE built to Ernie's specifications
    – PERL v5.8.8 and many carefully selected modules
    – PHP v5.2.4 that I custom compiled from source
    – Apache v2.2.6 that I custom compiled from source
    – Net-SNMP v5.4 that I custom compiled from source
    – MySQL v5.45 that I custom compiled from source
    – RRDTool v1.23 that I custom compiled from source via FreeBSD's Ports
    – Cacti and Many Plugins:
    – Various other key ingredients compiled from source with the help of the FreeBSD Ports Collection
        – OpenSSL
        – OpenSSH
        – GD
        – NTop
        – Tripwire
    And even more!
This VMware Cacti Appliance is really helpful, easy to install and manage. More over you will find the installation guide with illustrations as well Wow.  Download the VMware Cacti Appliance here.