Jun 24 2010 9:19PM GMT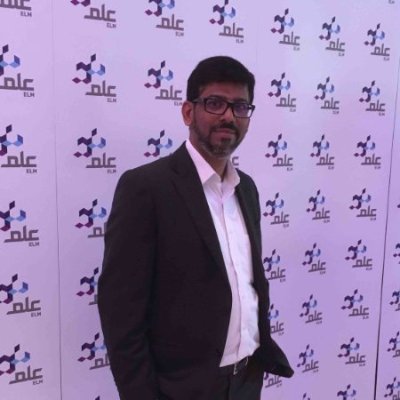 Profile: Yasir Irfan
BISCI announced its newest standard, BISCI 002-2010, Data Center Design and Implementation Best Practices. The new standard BSCI 002-2010 is intended to reflect the growing complexity of the Data Center deployments and the need for Companies to understand the electrical, mechanical and telecommunications requirements while designing new infrastrucre of Data Centers.
The new standard BISCI 002-2010 includes the best practice, requirements and consideration for the Data Centre design including factions such as site selection, thermal systems, layout and security, and also the new standard is compatible with existing data center standards.

Pic Courtesy:BISCI
Jonathan Jew, Co-chair of the Data Center Standards Subcommittee and lead editor of the standard said: "BICSI 002 is a great resource for data center designers and operators because it provides a wealth of information on the subjects important to this audience-all in one place. It is the culmination of the efforts of more than 150 subject matter experts in a wide variety of disciplines related to data center design."
"This is truly a great achievement for BICSI and our membership as BICSI 002-2010, Data Center Design and Implementation Best Practices is the ultimate standard for anyone working in the data center arena," said Brian Hansen, RCDD, NTS, CSI, and BICSI President. "I'd like to extend a thanks to all of the Data Center Subcommittee members for their hard work and dedication in producing what we believe to be the most comprehensive data center standard to date."
BICSI 002 is available for purchase at www.bicsi.org/standards. BICSI members qualify for a reduced fee.