Apr 10 2012 8:55AM GMT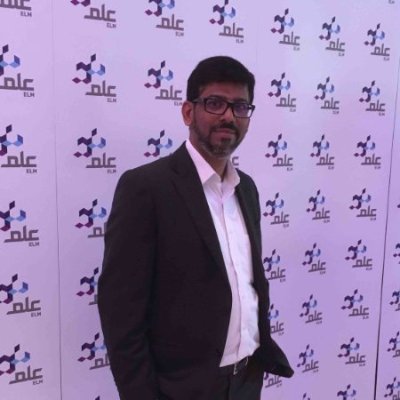 Profile: Yasir Irfan
CCIE the most prestigious certificate on this planet is expanding its dominance in each and every specialty. Cisco System announced a new track targeting Data Centre known as CCIE Data Centre.
I am so excited to know about these latest developments, especially after the introduction of Nexus Switches there is a need for specialist who can manage complex data center. CCIE data center will equip the networking professionals with all the skills required to design, implement, operate, monitor, and troubleshoot complex data center networks. Products tested in this certification include Cisco Catalyst 3750, MDS 9222i, Nexus 7009, 5548, 2232, 1000v and Cisco Unified Computing System (UCS), and Cisco Application Control Engine Appliance.
The beta version of the CCIE Data Center Written Exam will be available for scheduling and testing at all worldwide Cisco-authorized Pearson VUE testing centers beginning May 1 through June 15, 2012.  And the lab exam is expected to be available in September2012.
Currently Cisco is offering US$ 50 as a discount for the beta exam of CCIE Data Centre.
Some of the topics covered in CCIE Data Center are as follows
General switching technologies
NX-OS with VPC, OTV, Fabric-Path, RBAC, etc.
Storage with Fiber Channel, VSAN, FCoE, etc.
UCS with LAN, SAN connectivity, server profiles, pinning, etc.
Cisco ACE features in SLB and HA deployments.
For further details on please do check this link.