Jul 1 2008 7:25AM GMT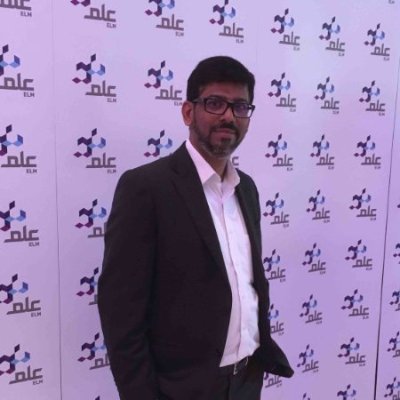 Profile: Yasir Irfan
As the network trends are changing so does Cisco, they came up with three new certifications. The hot new areas for CCNA Certifications are Voice, Security and Wireless. Intorduction of these three certifications can assure and help you to verify the specialized skills that are great demand among employers.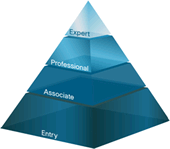 Logo courtesy (Cisco)
A CCNA Voice sertifcations helps to prepare for the jobs such as voice administartorm voice engineer. It gives terrific exposer to unified communication applications and architectures.
The CCNA Security certification prepares you for jobs such as network security specialist, security administrator, and network security support engineer. This certification verifies your ability to manage security devices, implement security policies, and mitigate risks.
CCNA Wireless recognizes the critical importance of professionals supporting wireless LANS including Networking Associates/Administrators, Wireless Support Specialists and WLAN project managers.
Cisco press rerecelty released the study guides for these new certifications. For further details about these study guides access the following link Cisco Press Books