Nov 29 2008 12:51PM GMT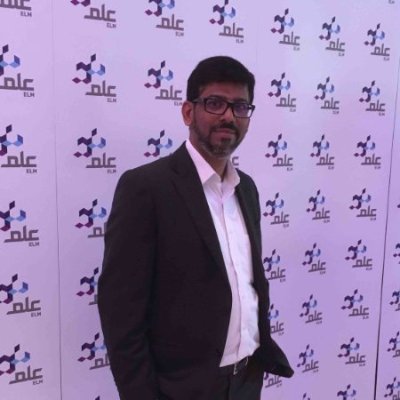 Profile: Yasir Irfan
Cisco has extended the recertification for the networking professionals whose certifications are lapsing soon. With this special offer you start recertifying by taking an exam at the regular prick and if you don't succeed in your first attempt no need to panic , you'll get a second opportunity to pass the exam that too free.

Picture Courtesy:Cisco Systems.
So, what's holding you back?
Cisco exams are challenging—that's one of the reasons they're so highly valued by IT professionals and employers alike. Because Cisco certification is an investment in your future, we're offering you a way to help secure your investment. To get details on this special offer and sign-up for a risk-free exam, visit www.pearsonvue.com/cisco/recertify today.Click here to view the Cisco recertification policy.  http://www.cisco.com/web/learning/le3/learning_about_recertification.htm 
How to Recertify
Renewal requires certification holders to register for and pass the appropriate Cisco recertification exam(s). In order to recertify, exam requirements must be met prior to the certification expiration date. Individuals with an expired certification(s) must repeat the entire certification exam process in order to regain their certification(s). Visit the Cisco Career Certifications Tracking System to check the status of your certification(s).
Next Steps