May 22 2010 6:56AM GMT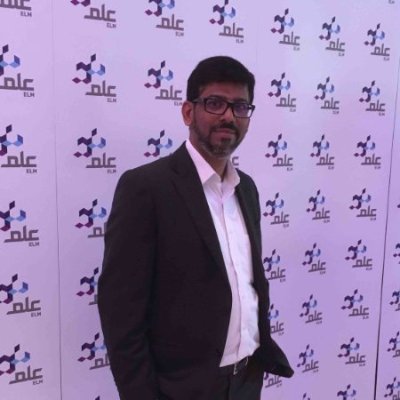 Profile: Yasir Irfan
Last week one of my friend called me there have a serious problem with their Network, none can print in their Network Printer, only few people can access the internet. Since it's a Small Business Organization with less than 100 people working they had a pretty simple Network Setup mainly for internet, email and printing. They are using most of the Linksys's Access Points for their Wireless Network. But often people fail to consider the following while installing multiple Access Point in their offices.
1)      Most of the people fail to disable the DHCP services in the access points which lead to multiple gateways in a small network which leads to problem in accessing the internet and other services they are using.
2)       One more common mistake I noticed is they configure SSID in the same channel which leads to channel over lapping.
3)      Forget to disable DHCP services in their Internet gateway even though they have a dedicated DHCP server.