Sep 1 2008 9:42AM GMT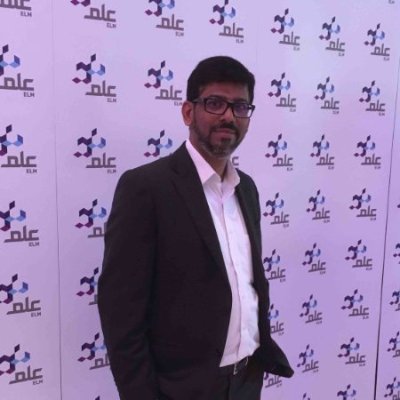 Profile: Yasir Irfan
I was just thinking about the most commonly used Network Layer utilities in day to day business. Here are they which are useful to guys who are aspiring for their CCNA.
1) Address Resolution Protocol (ARP)
2) Domain Name Systems (DNS)
3) Dynamic Host Configuration Protocol (DHCP)
4) Ping.
You can find more details about  Network Layer Utilities  in detail, how they work etc.