Sep 14 2009 9:33PM GMT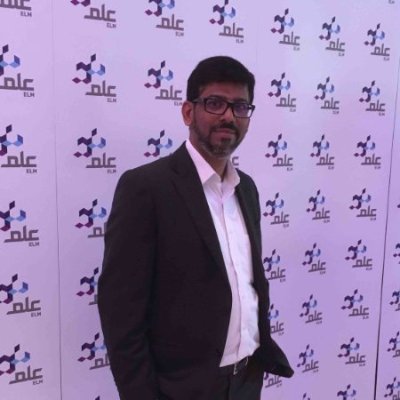 Profile: Yasir Irfan
Recently I was browsing a press release from Microsoft about the thinnest keyboard ever available, which is slightly thicker than an AAA battery.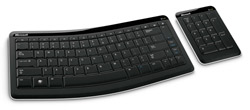 Pic Courtesy: Microsoft
The newly designed keyboard is exclusively for Bluetooth computers, and Microsoft called this keyboard as Mobile Keyboard 6000. The Mobile Keyboard 6000 comes with a 'Comfort Curve' that gives your wrists a rest with a slight 6-degree curve. While it might not seem like a big deal, Microsoft has already sold more than 10 million of its Comfort Curve keyboards so there's definitely a wrist-concerned market out there.  One more unique feature of Mobile Keyboard 6000 is number pad can be separated and used separately.
Microsoft will be selling the Mobile Keyboard 6000 next month for $89.95. But if it's just the Number Pad you're after, you'll need to spend $44.95.