Jul 31 2011 10:23AM GMT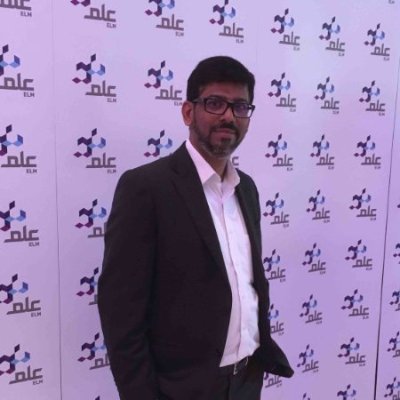 Profile: Yasir Irfan
Microsoft is ready with RTM (Release to Manufactures build) of its news "Mango" update for its Windows Phone operating System.  This allows the mobile manufacturers to start using the Mango OS on their forthcoming mobile handsets.
According industry experts the first ever Mango powered phone is expected to hit the selves later this year; however an official timescale for release has not yet been disclosed.
Terry Myerson, Corporate Vice President of Windows Phone Engineering said, "This marks the point in the development process where we hand code to our handset and mobile operator partners to optimize Mango for their specific phone and network configurations. Here on the Windows Phone team, we now turn to preparing for the update process. The Mango update for current Windows Phone handsets will be ready this fall, and of course will come pre-installed on new Windows Phones."
The new Windows Phone Mango update will bring close to 500 new features to the OS. Some of these include integration with Internet Explorer 9 and app multi-tasking. I am waiting eagerly to see how Microsoft will try impact the smartphone market with its new OS.