Aug 10 2010 5:33AM GMT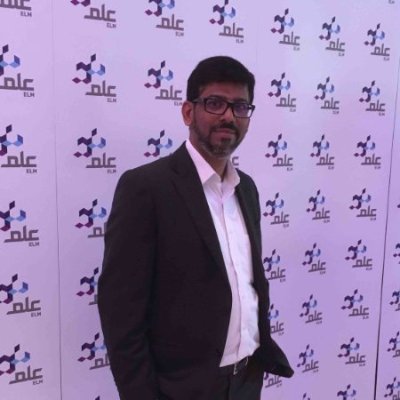 Profile: Yasir Irfan
Tags:
As technology is evolving the importance of Unified Communications is growing, yet until now I thought Cisco is a leader when it comes to Unified Communication especially after the introductions of Tele presence and WebEX, but others vendors too are competing hard. Avaya took over Nortel when it was in crises, to enhance its product line. Now its Microsoft and Polycom are entering into an alliance, which provides an opportunity for them to jointly develop, sell and market Unified Communication products based Polycom endpoints and Microsoft Communication Server 14.
Polycom's solutions for Microsoft Communications Server 14  will span markets ranging from the enterprise, to small and medium-sized businesses, to governments, the statement said. The promised integration aims to help bring Microsoft's UC product together with Polycom's conferencing tools, which the companies said over time will make the two systems easier for IT and telecommunications staff to manage.
"Microsoft and Polycom solutions play a critical role within our current and future unified communications strategy," said Martin Smale, IT director at NDS, a News Corp. company. "We're already benefiting from improved collaboration, increased productivity, and significant ROI based on our existing UC network, and we're looking forward to leveraging the expanded offerings from two of our most valued vendors in the UC space."
"Our research shows that nearly 70 percent of the companies considering a unified communications solution are thinking of deploying Microsoft Office Communications Server," said Brent Kelly, senior analyst and partner at Wainhouse Research. "These enterprises need seamless integration and interoperability between Office Communicator on the desktop and personal, group, and telepresence video solutions like those offered by Polycom for executive offices, meeting suites, and conference rooms. By working together, Microsoft and Polycom are making it easier for organizations to have a true end-to-end unified communications environment, which includes high definition video."
For further details on the alliance have a look at the press release from Microsoft.