May 28 2011 8:52AM GMT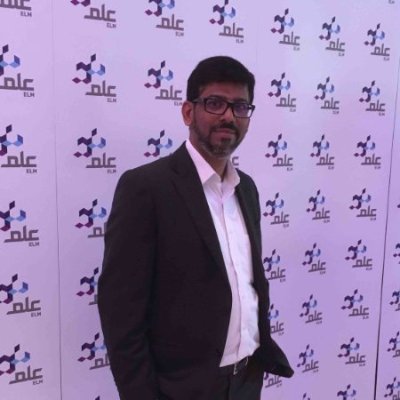 Profile: Yasir Irfan
Starting September 2011 all Windows Phone 7 customers can avail more than 500 new features which were revealed by Microsoft at the launch event held at the Burj Al Arab in Dubai. All new Windows Phone 7 will also have the Mango update.
Gustavo Fuchs, director Mobility, Microsoft Middle East and Africa says the Windows Phone operating system has so far received great feedback from customers in the seven months since it has been released.
"Ninety percent of people are extremely pleased with the product, 93% of people recommend the product to colleagues and family and the return rates on the smartphones are very, very low, which we know is not a common practice in the market," he said.
One of the promising feature I liked in this update is users can group together contacts from multiple sources, such as Facebook and Gmail and a user can text all these contacts at the same time.
The phones allow users to switch between text, Windows Live Messenger and Facebook chat in the same conversation. Photo tagging and face-recognition is also enabled on the Mango update, allowing users to communicate on the go.
The new update allows users to multi-task and the enterprise clients can enjoy corporate messenger. Currently Windows Phone application market has over 17,000. Let's see how Microsoft fights the smartphone race. Currently Android is heading for a major breakthrough as day by day its market share is increasing.