Nov 17 2009 12:02PM GMT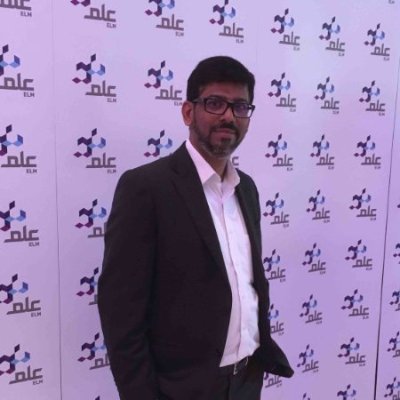 Profile: Yasir Irfan
ManageEngine has recently launched their latest Business Service Management (BSM) Solution "ManageEngine IT 360". Last week I had a chance to download the 60 day trial version and test the suite.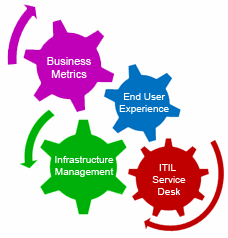 Since I am much into Networking I started using their Network Monitoring module which seems to be more promising and simpler. The best thing which encouraged me download the 60 day trail version was the agentless monitoring of the network applications. ManageEngine recommends installing the application at least with a 8 Giga of RAM, with 2 GHZ Quad Core Processor and 32 Bit Windows Server 2003/2008 Enterprise Edition.
Unfortunately all my Servers are occupied and I had no servers to install. I found a DELL XPS 630i Machine lying in my office. I thought let me try to install the ManageEngine IT 360 application in the DELL XPS 630i machine. Due to my bad luck the installation of Windows Server 2003 on DELL XPS 630i machine failed, so I was forced to install the ManageEngine IT 360 with Windows XP. The installation was smooth and everything work perfect for me. The best thing I liked is the easy installation and everything can be managed very easily. The DELL XPS 630i machine was capable of supporting the ManageEngine IT 360 without any hassles. I just tried the Network Monitoring module and I am able to monitor all my Cisco Switches, Routers and Firewall. The ManageEngine IT360's Business Dashboard interface seems to be more promising and it's customizable as well. Since I am using the Network Dashboard it gave me all the info I am looking for like Device Summary, Top 10 Interface, Top 10 Bandwidth utilized interfaces, Event Summary and Top 10 CPU utilization.
In brief the ManageEngine IT360 is amazing, especially an out of box application which is capable of monitoring networks, servers, databases and Applications. Surely the ManageEngine IT360 can give your IT Operations Team a single pane of glass to troubleshoot performance issues quickly. The integrated Service Desk with support for Ticketing, Problem Management, Change Management, Knowledge Base, automated Trouble ticketing etc makes workflows in production simpler, thereby making efficient use of IT Personnel. Try downloading the 60 day trial version.
Some Key Features of ManageEngine IT360 are
Integrated Network, Server and Application Performance Management that helps IT Operations
• Network Performance Management (Availability, Performance, Traffic Analysis)
• Systems and Database Performance Management • Monitor Key Performance Indicators
• Trend Analysis and Reporting
• Capacity Planning
Business Service Management which helps Business Managers
• End User Experience Management
• Monitor Key Business Metrics
• IT Service Desk with Support for ITIL • Service Level Management
• IT Asset Management